Krescendo delivers online custom business applications for distributed organizations.
High-quality, streamlined, flexible solutions to quickly replace
Ad hoc processes that use complex spreadsheets and email.
Legacy systems that take too long to change.
Solutions that implement your business processes online
Software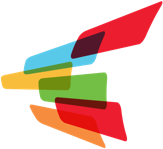 Software as a service for organizing information and building online business applications.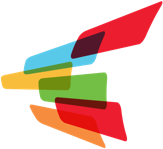 Services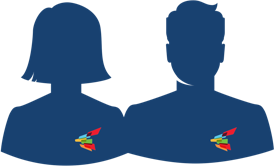 Our professional services team can configure LiveDataset and add bespoke customizations for your specific requirements.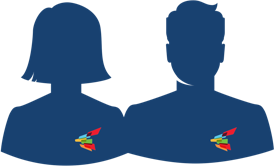 High-Quality

Widely adopted throughout several Fortune 500 companies.
Delivering cost savings in millions of dollars.
ISO27001 information security certification after annual independent audits.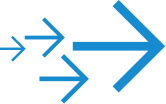 Streamlined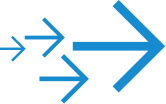 Web-based. So no hardware installations or software deployments needed.
Configurable business processes, calculations, and permissions. So no coding needed.
Spreadsheet-like interface. So no screen design or user training needed.

Flexible

Agile. Built for rapid iterations. Use prototypes to confirm requirements not long documents.
Adjustable. Configuration changes can be made to live systems to meet future requirements.
Scalable. Start small and grow – adding data, users, applications – as quickly as you want.
Custom Business Applications
Custom business applications are IT systems that implement your business processes, including business processes that are unique to your organization.
The core ingredients are
Data being gathered and collated from many people.
Workflows to efficiently deliver data to people.
Data interfaces for people and other systems.
LiveDataset is the online software that makes it simple to create custom business applications. Most of what you need is provided in LiveDataset – just add your data and start configuring LiveDataset.
Krescendo services can provide experts to implement and extend LiveDataset. Consultants can help you get started, integrate LiveDataset with other software, or deliver full projects.